11 reasons to do a CELTA course at AVO Centre

On the very first day thanks to warm and friendly teachers at AVO-Bell I already felt myself at home. And the atmosphere didn't change after the classes started. There were no teachers in the classrooms. There were only people who wanted to share their knowledge. People so interesting and energetic, that I just got carried away with this incredible flow of something new and exciting.
Today I still work as a teacher. In my office I have a huge bookshelf with all kinds of materials on teaching theory and practice.But the thing I use several times a day is the big blue folder with photocopies and lessons' records which is signed "CELTA DOCS". Vita, Russia
• AVO Language & Examination Centre is authorised by University of Cambridge ESOL Examinations and has more than 20 years of experience in running CELTA and DELTA courses.
• We adopt a highly personal approach towards every participant.
• From your first enquiry until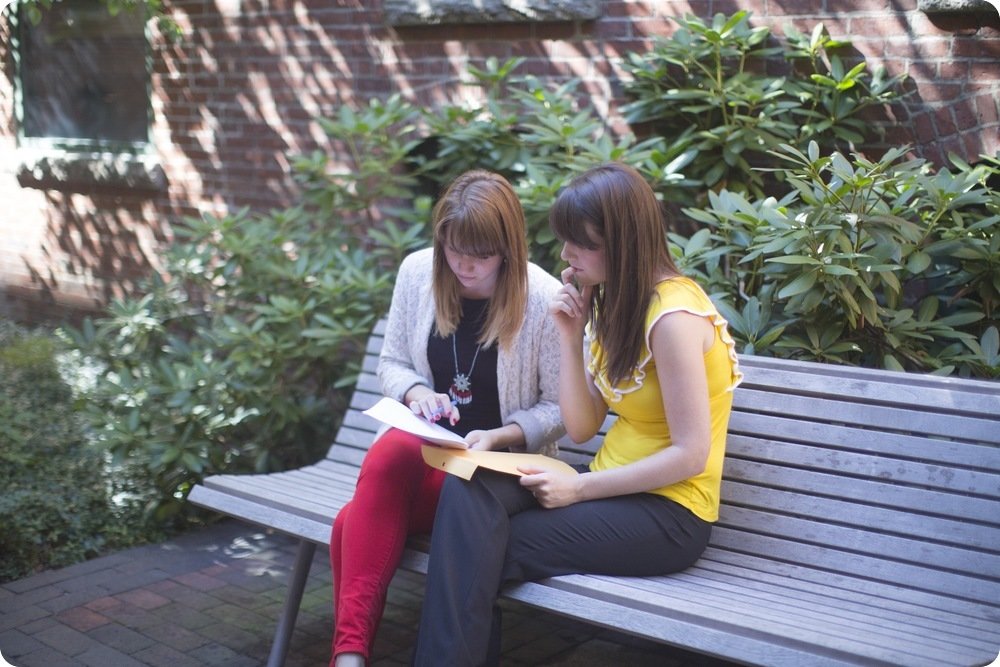 your last day on the CELTA/DELTA course and beyond, we do our best to give you all the support you need.
• We run CELTA/DELTA courses with consistent teams of highly-qualified and experienced tutors. They provide trainees with guidance, support and encouragement throughout the course.
• We put extra effort in developing participants' lesson planning and classroom management skills.
• We aim to provide a low trainee/tutor ratio (maximum of 4 trainees to 1 tutor) so that our CELTA/DELTA trainees get plenty of one-to-one help along with extensive materials and resources from the library.
• We are proud of the very high pass rate of all candidates.
• Trainees do their teaching practice on-site.
• All trainees have free access to the CELTA&DELTA library where they can find an excellent array of methodology books, grammar books, resource books and supplementary materials.
• We strive to enable you to achieve your full potential.
• AVO aims to deliver as stress-free a course as possible.
Gain the skills, confidence and qualification(s) to develop your professional teaching career in the welcoming and friendly atmosphere of AVO Language & Examination Centre.