AVO Language & Examination Centre, Sofia offers 2 options – standard price and special offer.
Standard price 1101 GBP (EARLY BIRD price 1056 GBP) includes:
• course tuition - 959 GBP
• Cambridge Assessment English registration fee - 142 GBP
• use of Teacher's Resource Centre including full access to the EFL library
• use of computer lab with free Internet and e-mail access
• free Wi-Fi Internet at the school
• free photocopying facilities (up to 350 copies) and stationery during the course
• advice on job opportunities

Special offer 1361 GBP (EARLY BIRD price 1316 GBP) includes all the above plus:
• self-catering accommodation in a shared apartment for the duration of the course
Household bills are not included. They are fixed price and amount to 40 GBP.

• airport pick-up for trainees coming from abroad
Please note that we are able to arrange transfers/check-ins Monday - Friday, 8.00 am till 7.00 pm.
An additional fee of 20 GBP applies for pick-ups/check-ins on Saturday & Sunday (8.00 am till 7.00 pm).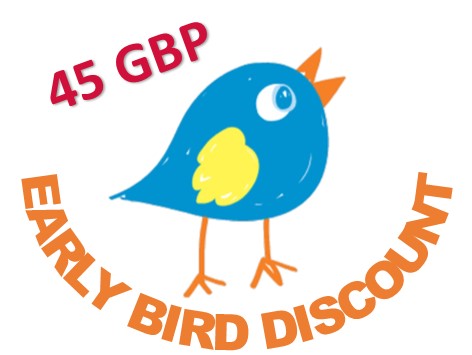 EARLY BIRD discount:
Get 45 GBP discount by paying in full at least 4
weeks before the start of the course.