CELTA is an introductory course aimed at applicants with little or no previous experience of teaching English to speakers of other languages, it is also a professional qualification and an international standard for teaching quality, and is taken by experienced professionals and new teachers alike. It is suitable for:
• People starting a career in English Language Teaching
You may be looking to begin a long term career in English Language teac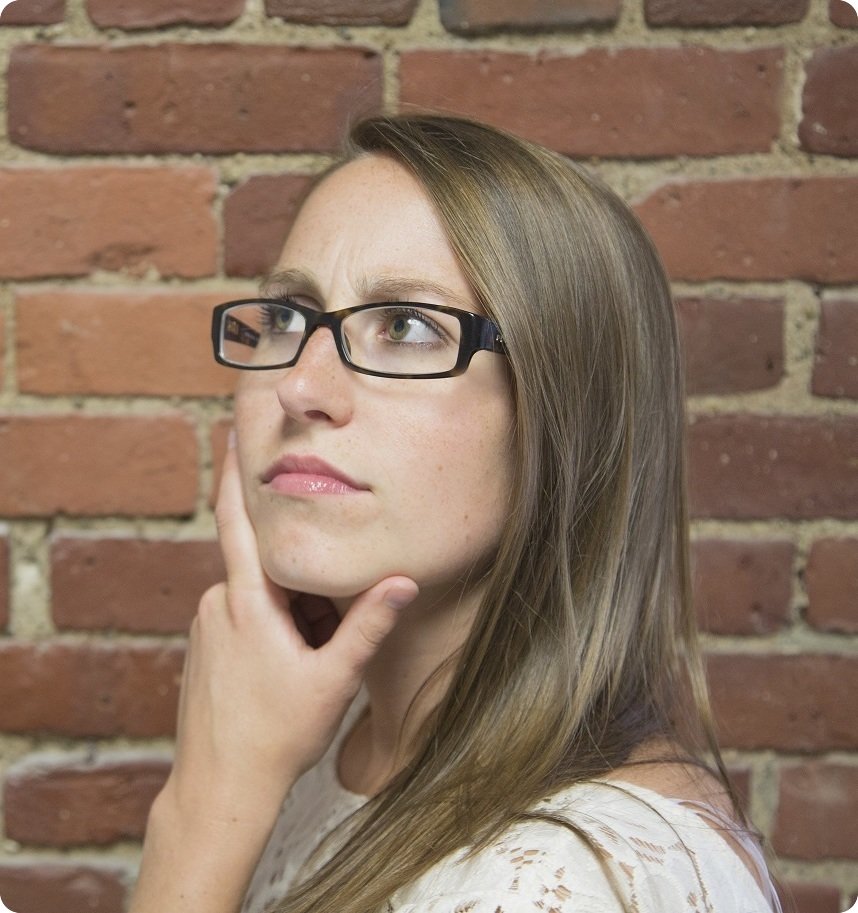 hing and see CELTA as a springboard into a good teaching post in the country of your choice. You may be a graduate looking for a qualification that gives you a solid grounding in the fundamentals of language teaching practice, together with the confidence in the classroom.
• People looking for a career break or career change
A great part of CELTA candidates are professionals who are either looking for a career change or simply want a short break in their existing career. Perhaps you want to live and work abroad? Whether you wish to teach English for the short or long term, CELTA gives you the training you need to help you adapt to a dynamic and challenging new profession.
• People already teaching English but with no formal qualifications
You may be a practicing English Language teacher but with no formal qualifications. CELTA will help strengthen your teaching practice, improve your skills, and may even lead to internal promotion or a better teaching job.
In all, over 10 000 people worldwide successfully complete a CELTA course each year.
CELTA trainees at AVO Language & Examination Centre vary widely in education, experience and age. Most of them have a university degree or another higher qualification in addition to a fluent standard of English which enables them to cope with the demanding nature of the course.