In most cases at the end of the interview the interviewer will tell you whether you are accepted on a DELTA course or not.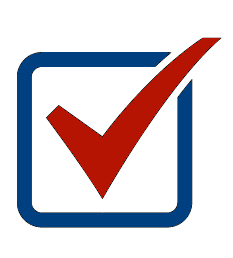 If your interview was successful we will send you a Letter of Acceptance with payment details.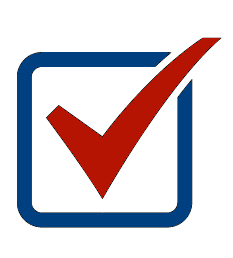 In order to reserve your place for the course you will be asked to pay the deposit within the indicated period.

Selection of candidates is based on the completion of the application form, pre-interview task and a following interview. Acceptance on the course is by no means automatic: a rigorous selection process is undertaken in the interest of candidates in order to ensure their suitability and a high degree of success on the course. Acceptance is at the discretion of the centre.