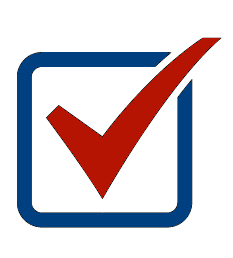 Press the big red "APPLY NOW" button on the left to choose a course. Complete and submit the Application form.
Apply enough time in advance to secure your place on the course
and take advantage of our EARLY BIRD discount.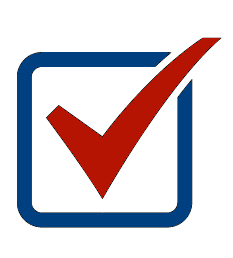 We will then send you the Pre-interview and Interview tasks which you should complete and e-mail back to us. Complete the tasks carefully as they will give the interviewer some idea of your approach to certain aspects of language and learning. Please note that these tasks are not a test of your English and will not be graded. But they will help our tutors to determine your acceptance on the CELTA course. You are free to use reference books when completing the tasks.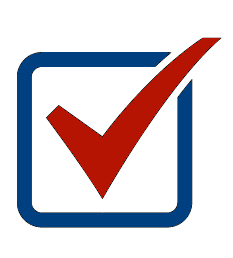 Once we receive your tasks we will contact you by e-mail to arrange a certain date and time for the interview with one of our CELTA tutors. If you cannot come to Sofia for a face-to-face interview, a ZOOM, SKYPE or telephone interview can be arranged at your expense. Usually the interview lasts up to 30 minutes and takes place Monday to Friday, 09.00 am – 5.30 pm BG time.

The interview is designed to assess candidates' language awareness and to see if the candidate has thought about what is involved in teaching. The interviewer will ask you some questions about you and the tasks you have done. S/he will give you further information about the course. The interview is also an opportunity for you to ask any questions you may have.